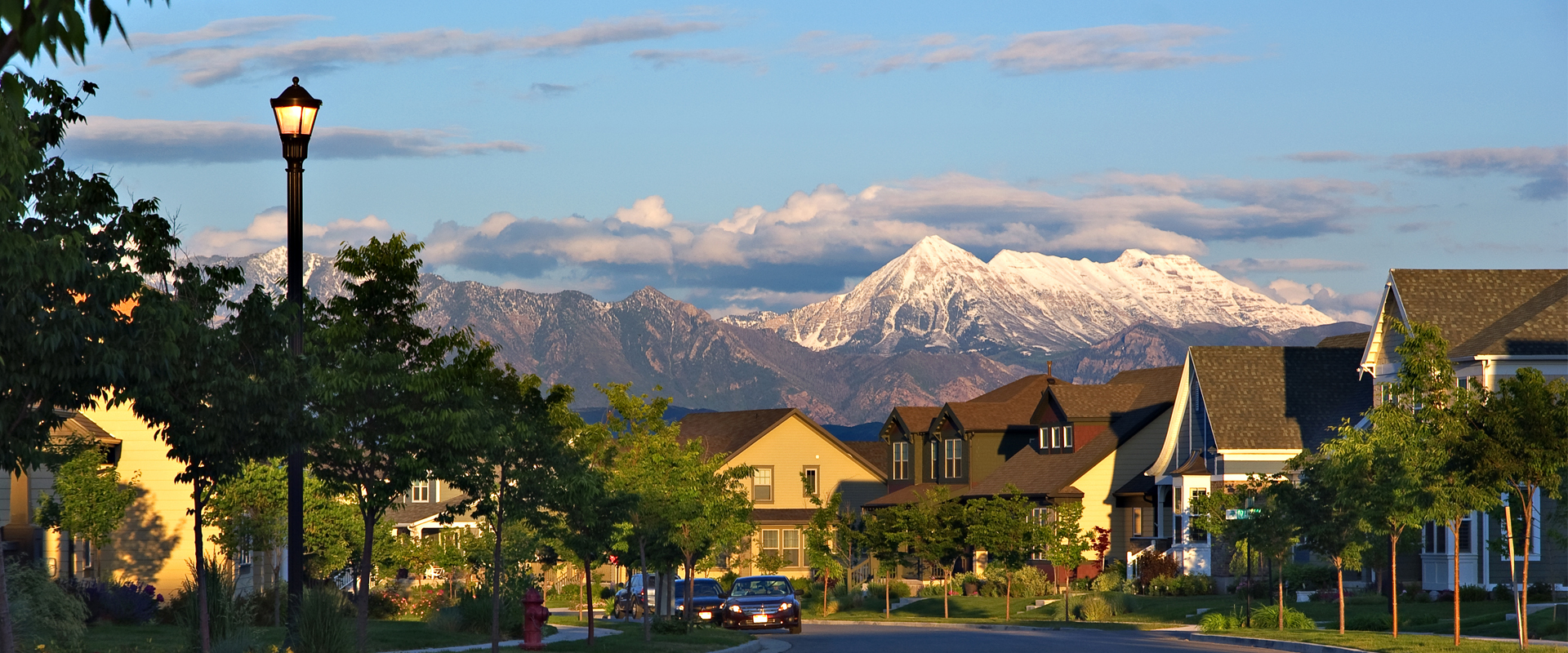 No Hidden Fees
Our full service management is clear and customized to your needs. You will not be surprised with any "hidden fees."
Meeting Participation
We attend meetings and prepare minutes and action lists and report directly to you.
Inspections
Consistent, detailed inspections are included in full service management.
Long Term Planning
HOA Solutions will prepare a management plan that will incorporate long term goals with realistic budgetary options.
Attesting to our high level of professional commitment, HOA Solutions provides many services, including the following that are covered in our full management fee, at no extra charge to you.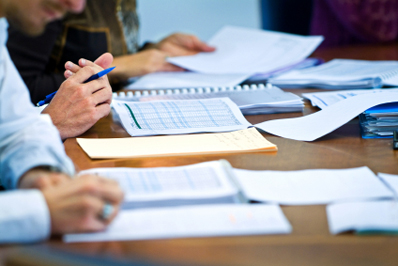 Meeting Participation
HOA Solutions realizes that most board members are volunteers with many other obligations. Our service will allow you to have more time and offer strategic planning and effective use of resources.
We will attend your regularly scheduled board member meetings and prepare your meeting minutes and a manager action list for your review within three (3) business days of the meeting.
Cost Effective Budget and Long Term Management Plans
We will assist you in preparing a budget for your community that is thorough and captures all of your normal operating expenses, as well as savings for those long term costly projects (i.e. roofs, street replacement, painting). This will assist the community in maintaining a fiscally sound budget and avoiding special assessments or excessive increases down the road for future maintenance needs.
Creating a long term management plan for your community is crucial in assuring your investment is protected! With our extensive experience in forward planning for homeowners associations, HOA Solutions will prepare a management plan that will incorporate long term goals with realistic budgetary options, to avoid future financial challenges.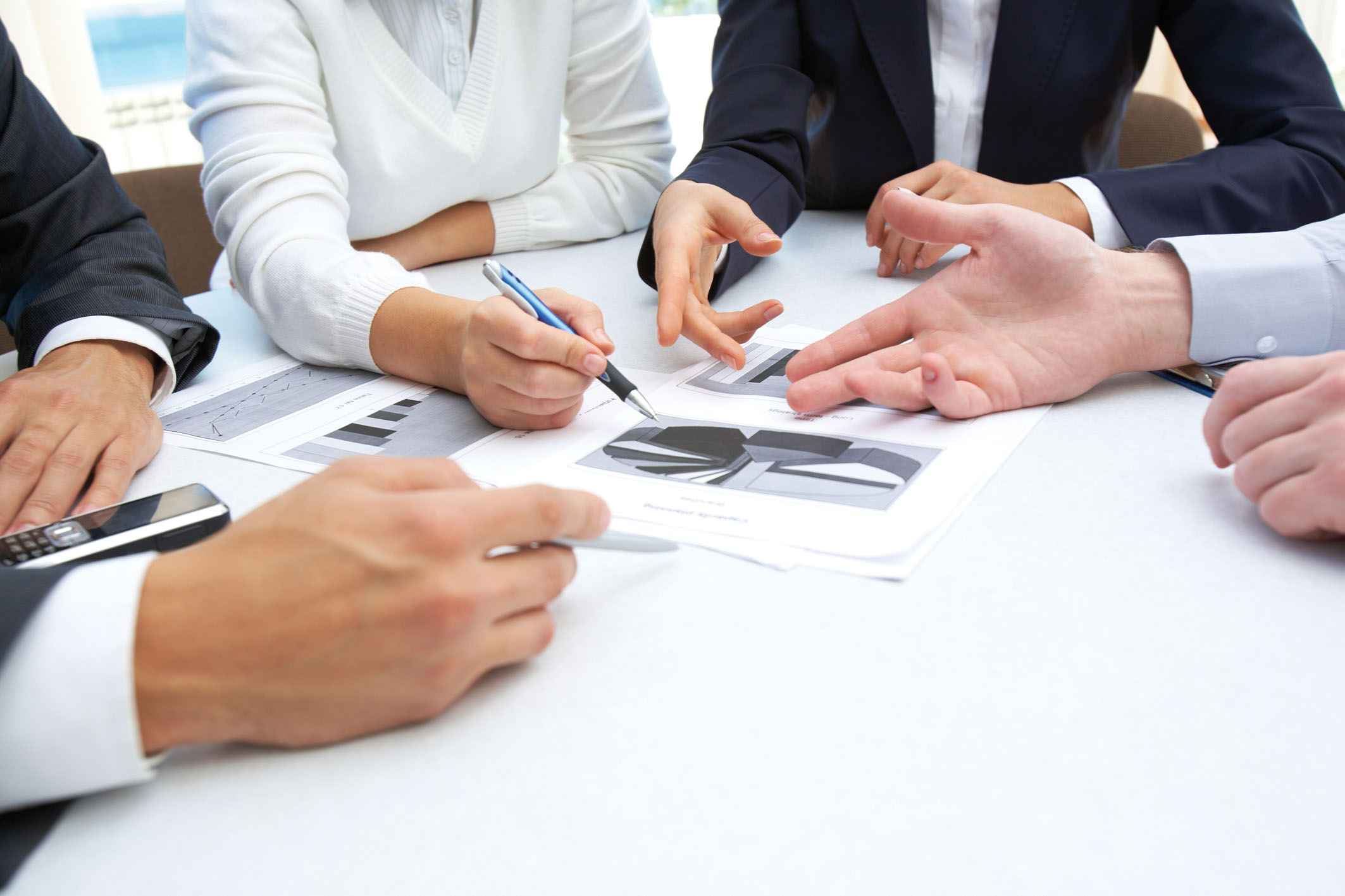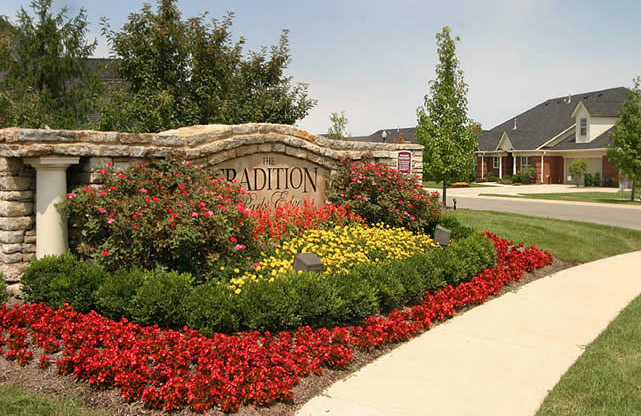 Vendor Oversight and Proactive Onsite Inspections
We actively inspect your community for maintenance needs, with the goal of "catching the small stuff" before it becomes a large, more costly project.
If a vendor is not meeting your needs, HOA Solutions will obtain competitive bids for your review, along with preparing custom specifications for the bidders to ensure they understand the expectations of the association.
We strive to protect your investment by pre-qualifying our vendors, ensuring that proper insurance and licensing requirements are met and maintained.
Individual Property Inspections
In newer communities where you may have owners that have not installed their yard, HOA Solutions actively tracks each property's closing date and yard installation deadlines and implements action in accordance with the board's wishes.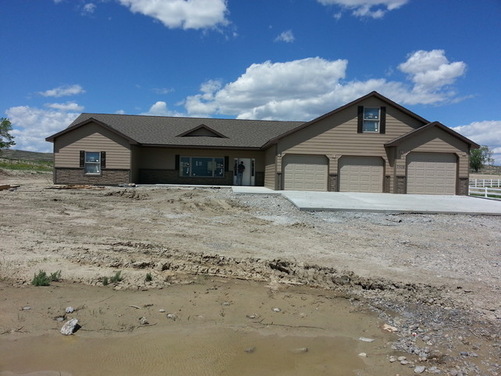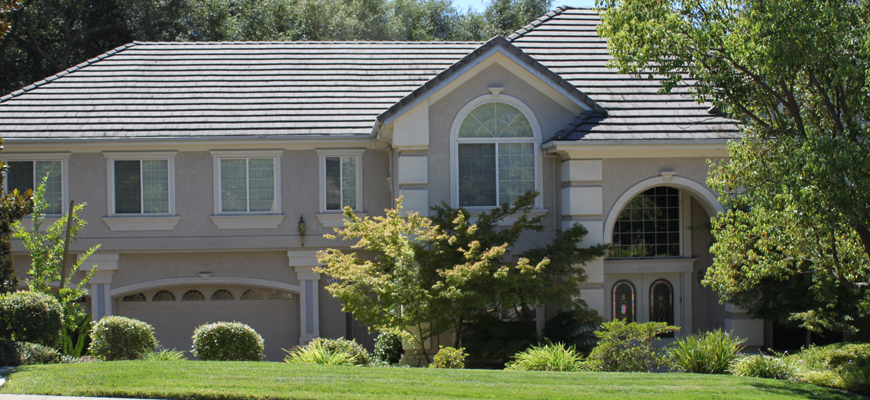 CC & R Maintenance Compliance
During on site inspections, each individual home is reviewed for CC&R violations or maintenance issues the board indicates is most important to them.
We customize our inspections to meet the needs of each community we manage!
Contact Us Today
Contact us today to get a free quote.