Financial Only Management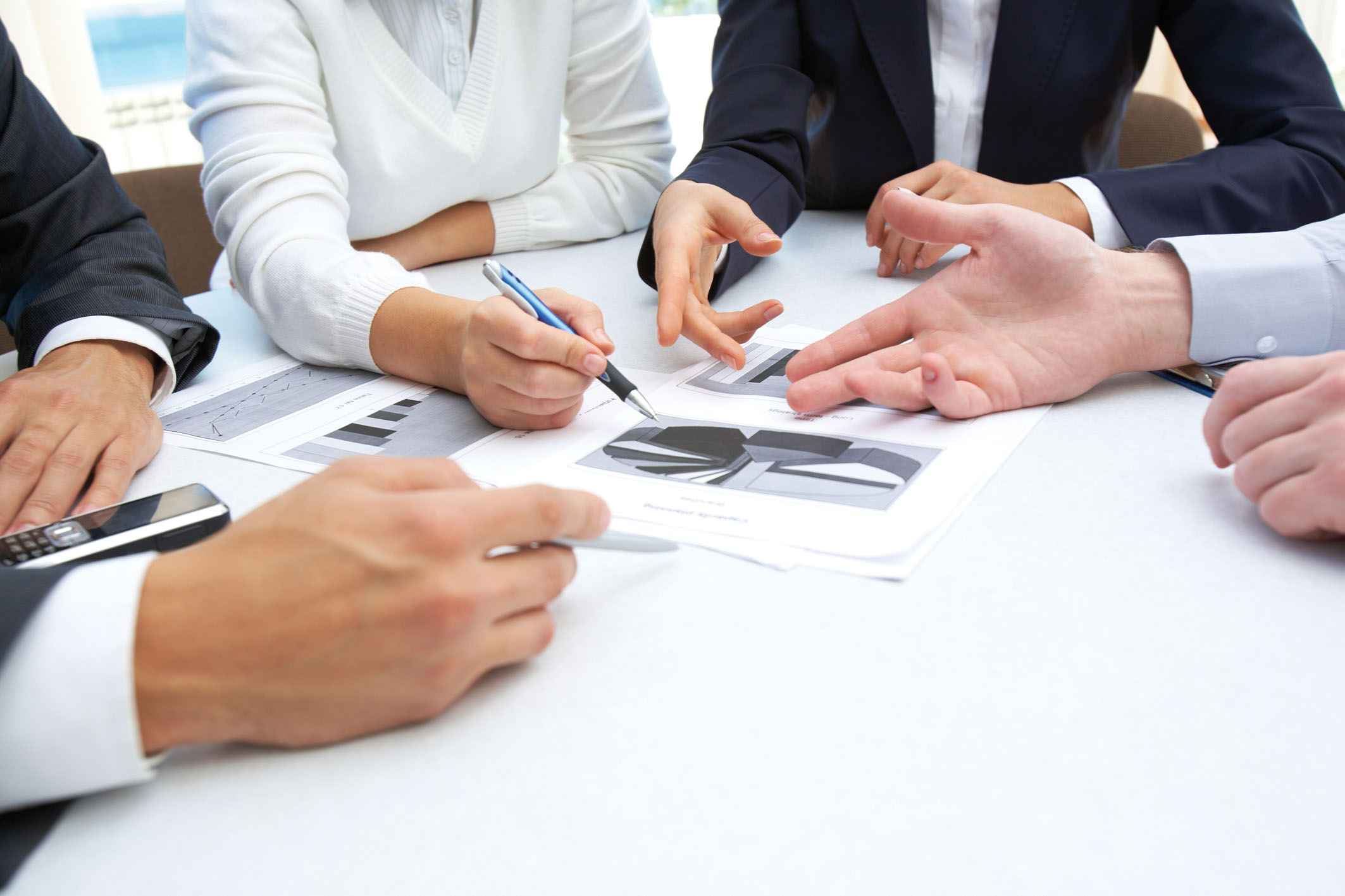 Financial Services Offered Nationwide
HOA Solutions will take care of your books regardless of what state your HOA is in.
Monthly Emailed Statements Included
Monthly, quarterly or annual statements emailed to owners are included in the management fee.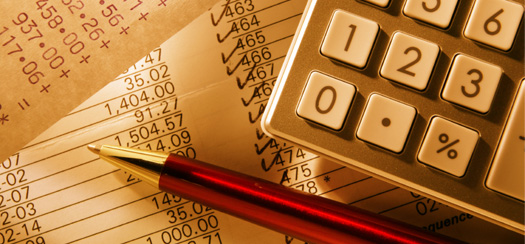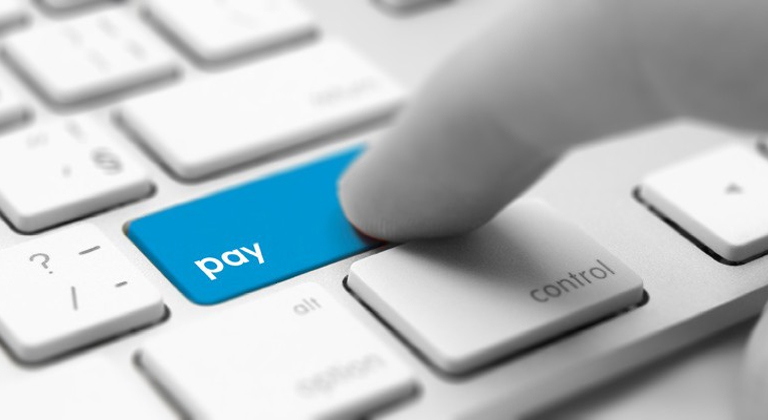 Flexible Payment Options
Owners have several payment options, including setting up auto payments via:
ACH
e-Check or
Credit Card
One-time payments can also be made online via e-Check or credit card.
Credit card processing fees are paid for by the Owner and not the HOA, thus not affecting the net income to the Association, yet giving Owners the flexibility of payment options.
Vendor Invoice Management
Invoices received from association vendors are e-mailed to board for review and approval prior to payment. Vendor Payments are processed once a week.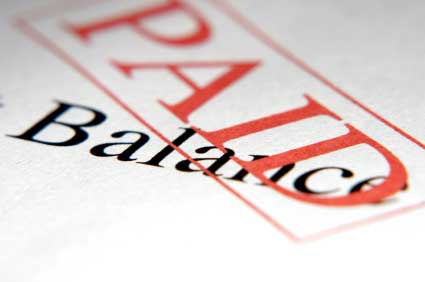 Collections Management
HOA Solutions will carry out directives of a Collections Policy and proceed with collection matters quickly and efficiently. The Board will set the Collections Policy and specify the number of days before action is to be taken.
HOA Solutions has teamed up with Sperlonga for reporting assessment payments to credit bureaus:
Assessment payment reporting can give associations a tool to reward timely payments with positive impacts to credit reports and reporting delinquent assessment payments can generate negative impacts to credit reports.  Sperlonga's reporting empowers associations and management companies with the same credit reporting tool that banks and lenders already use to manage debt and credit related payments. Utilization of such a tool could encourage property owners to view their association assessment payment as being on par with their mortgage, auto or credit card payment.
Monthly Financial Reports
Monthly financials e-mailed to the board/management committee by the 10th of each month for the prior month. Financials include:
Balance Sheet
Profit/Loss Compared to Budget
Owner's Balance Summary
Transaction Detail Check Register
General Ledger
Copies of Bank Statements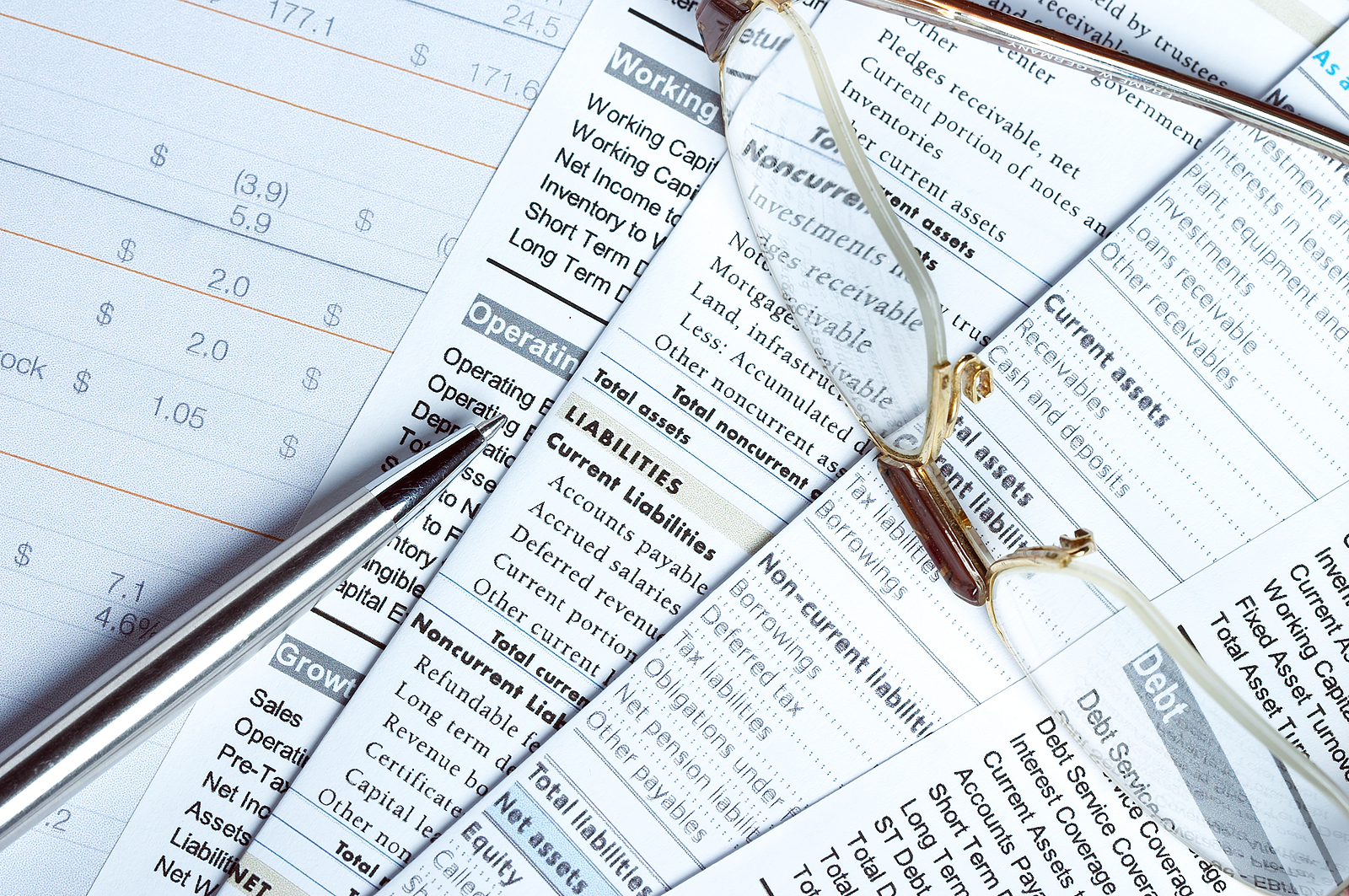 Contact Us Today
Contact us today to get a free quote.